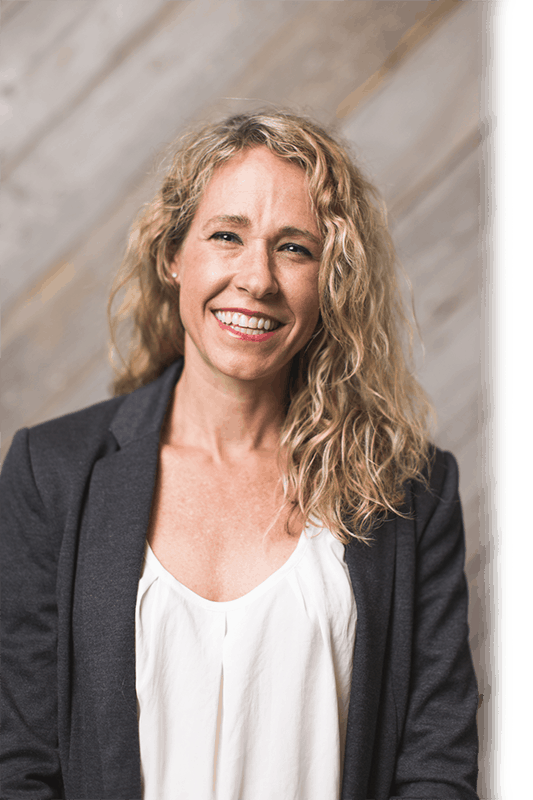 Financial Questions Never End
Every time your life changes (for better or worse), so do your financial questions, your financial goals and your financial needs.
I've written more than 2,000 articles on personal finance, career, business, productivity and wellness. (You may have read one in USA Today, Cosmopolitan, Forbes, Fast Company, your bank or financial advisor's blog, or one of the leading personal finance sites).
In my two decades as a financial writer, I've learned a few things: Most people don't like to talk money. Even fewer want to spend time thinking or reading about their personal finances.
That's why I'm committed to being the money expert who offers easy to understand, actionable financial tips that solve real money problems.

Need a personal finance expert to talk money moves for your news broadcast, 
podcast, employee workshop or web series? I'm your girl.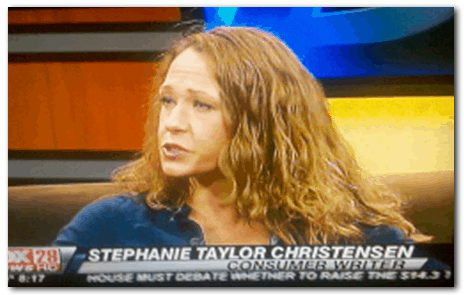 From The Money Moves Blog