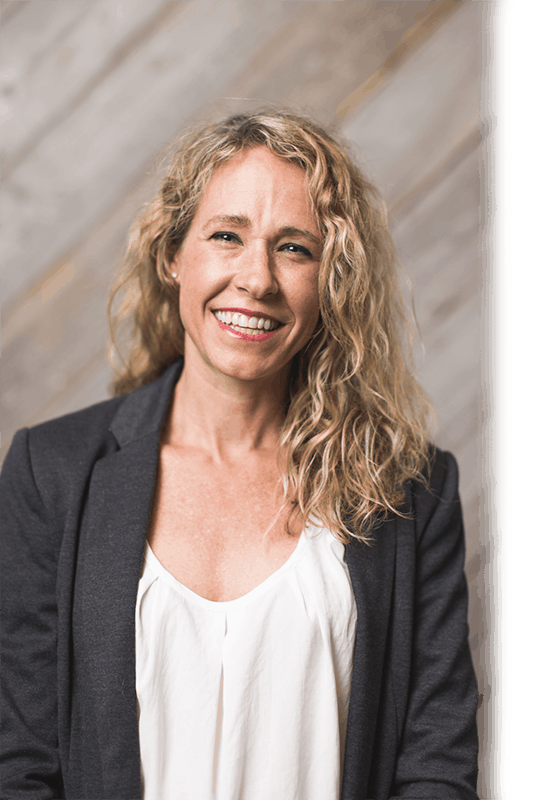 P

eople don't want to

read about money.
They want to know how to control their lives.
I'm a personal finance expert and nationally syndicated freelance writer and content marketer specializing in financial, business, career and productivity beats.

My work inspires people to solve their money problems, improve their financial literacy and take charge of their financial lives.
Need a personal finance expert to talk money moves for your news broadcast, 
podcast, employee workshop or web series? I'm your girl.
From The Money Moves Blog